Re-Scan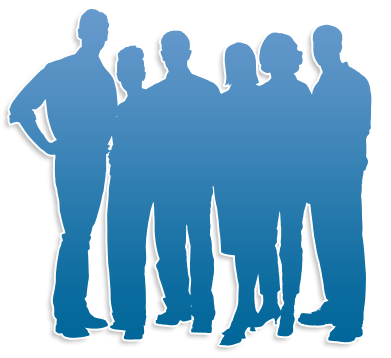 About Re-Scan
Re-Scan is an independent family owned company, that has been working hand in hand with retailers for over 10 years to develop a systems designed by retailers for retailers, we are dedicated to delivering the highest quality products and services by our highly qualified team of local support staff and software developers.
Our EpoS solutions are designed for optimum performance in the convenience sector. Priding ourselves on our close, lasting relationship with our customers, together we have developed a solution that we believe is unparalleled in both it's simplicity of use and it's comprehensiveness in reporting, providing you with the tools needed to drive your business forward.
At Re-Scan we have a range of software solutions to suit any retailer, from independent retailers to larger superstores or even multi-site franchises we have a software package to increase productivity and save you time and money.
Our electronic links with major independent wholesalers such as Dee Bee, Savage and Whitten, J.W Filshill and NISA give retailers the ability to order quickly and reliably as well as receive regular product and price updates ensuring that your products scan and more importantly scan at the right price.